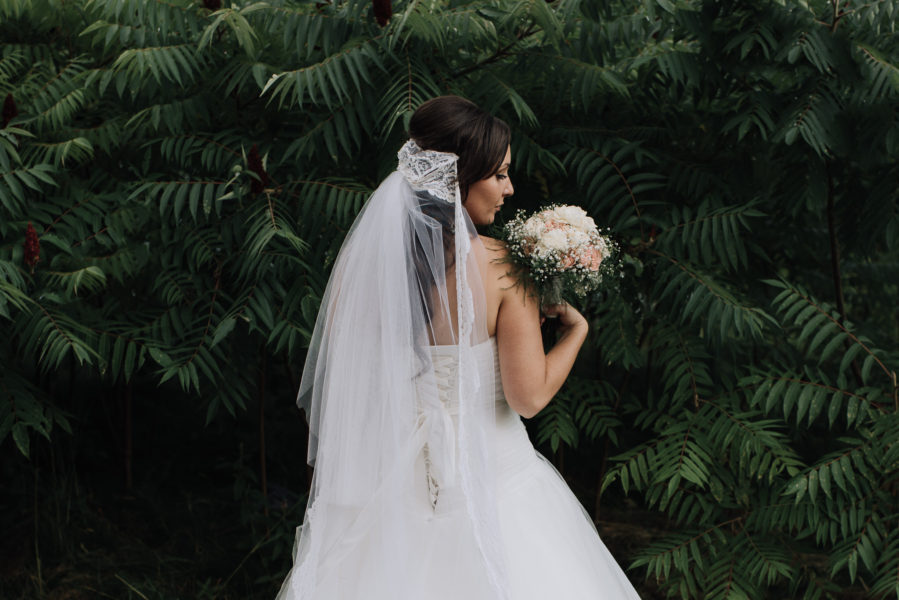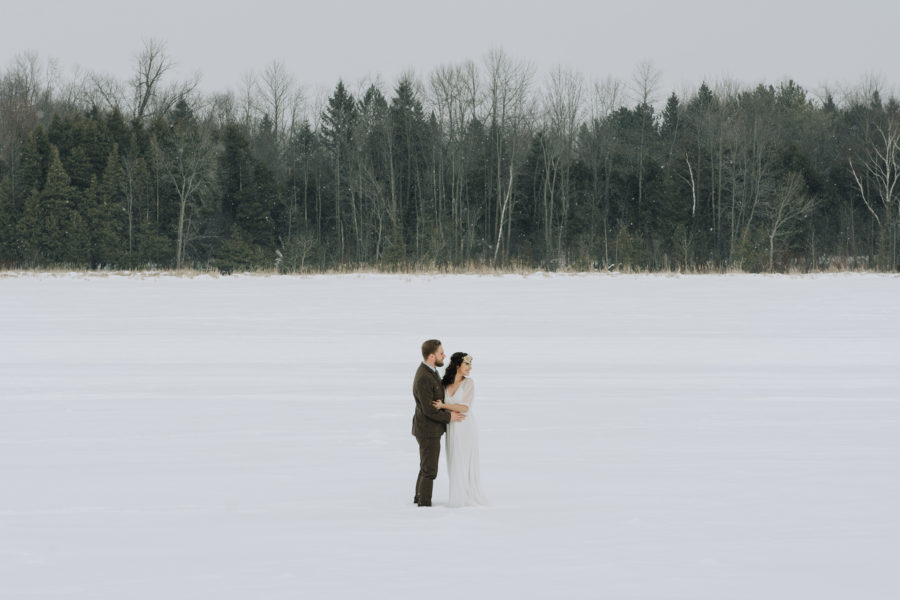 Peterborough, Refresh workshop, natural photo of groom looking out window.
Peterborough, Refresh winter wedding portrait of bride and groom in front of window
Skyloft, Uxbridge rainy and fun autumn wedding portrait of brides laughing.
Old Mill, Toronto natural and artistic bridal portraits by Everyday Deelights Photography
Bark Lake, Haliburton natural and charming camp wedding photos of groom writing his speech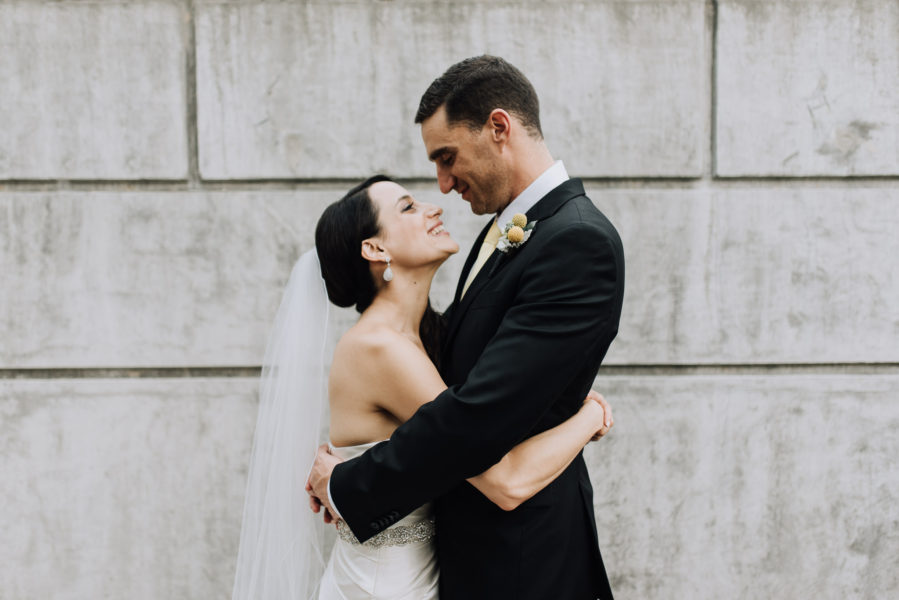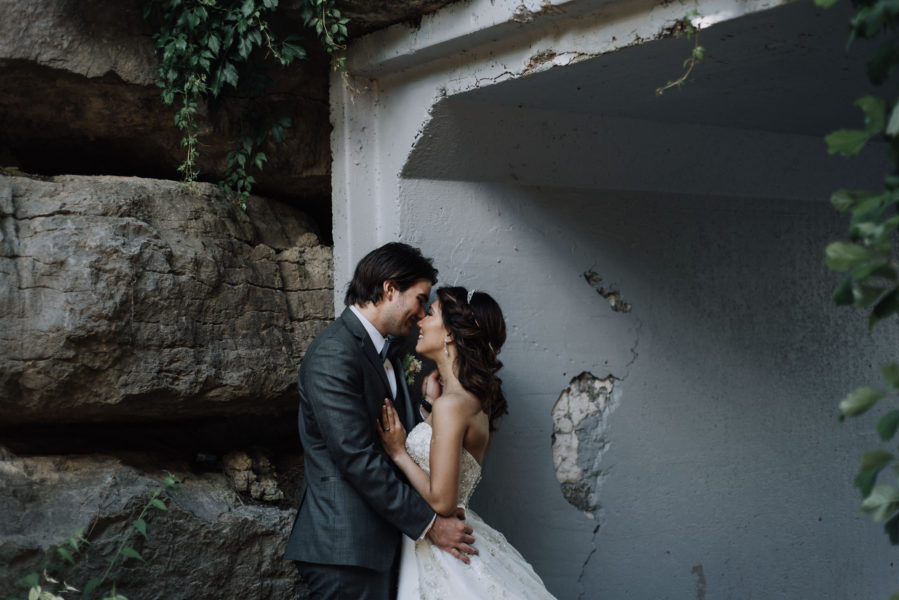 All images shot by Muskoka photographer, Danielle Taylor.